There are no upcoming events.
Figaro in Le Nozze di Figaro
modernized, translated into English and re-staged as one of Toronto's millennial weddings in the historic Enoch Turner School House with the audience attending as wedding guests.
with Miriam Khalil, Ally Smither, Phillip Addis, Jacques Arsenault, Maria Soulis and Gregory Finney
Bruno is a Recipient of the 2019 Eva & Marc Stern Professional Fellowship at SongFest
Concert info to follow, see link

with Caitlin Wood, John MacMaster, Ensemble Caelis Academy, Matthew Larkin, Christopher Gaudreault, Zak Pulak and Jean-Sébastien Vallée
Baryton-martin in one of Canada's greatest operas
with Danielle MacMillan, Jonelle Sills, Nathalie Paulin, Krisztina Szabó, Dion Mazerolle and Alain Coulombe
Please see 'More info' for a complete list of dancers and musicians (who are also staged with the singers) along with the creative and techincal team.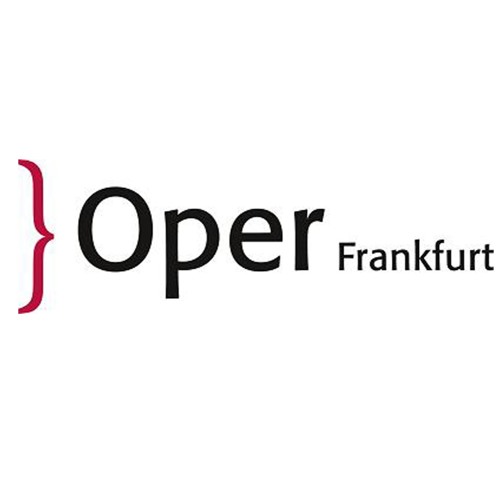 Count Almaviva in Beaujolais Beaumarchais, a truncated version of Le nozze di Figaro for young adults. See "More info" for ticket details and cast info.
Marcello in a new interpretation of La bohème in German with Puccini's music and dialog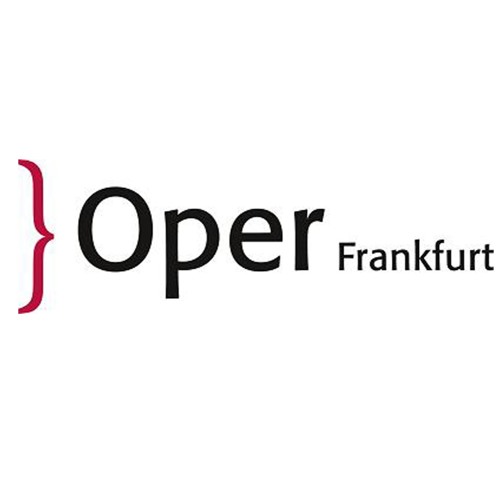 Diener in Capriccio, a remount of Brigitte Fassbaender's WW2 French-resistance inspired production of this Richard Strauss opera